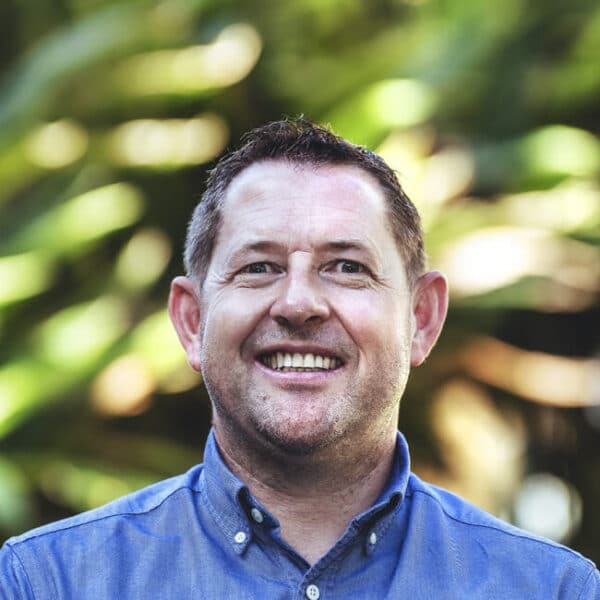 Paul Cahill
Co-founder and Chief Operations Officer
Paul Cahill is Chief Operations Officer at ComOp. Paul has a proven track record in restructuring and aligning operations across multiple regions and sectors and has over 20 years of experience working on large-scale, multi-jurisdictional change management and integration projects. Paul's education and his knowledge base cover both Human Resources and Environmental Health and Safety. At ComOp, Paul is focused on leading all operational responsibilities, and plays a crucial role in identifying and conducting due diligence on new business opportunities.
Paul joined ComOp from Waystone, where he was responsible for the planning and execution of extensive operational projects globally. In addition, Paul oversaw all centralised functions, including its International Operations Teams, HR and IT. This included transformational initiatives including the opening of the Centre of Excellence in Cashel, Waystone's second site location in Ireland. Paul was directly involved in the targeting and subsequent integration of acquisitions as they merged with Waystone, delivering synergies across the business. Paul's involvement with integration comprised oversight of all due diligence and the design and development of efficient, ongoing operational procedures.
Prior to this, Paul was Health and Safety Consultant at Acacia, where he advised the health and technology sectors on all aspects of environmental health and safety, with a significant focus on the health and safety systems of hospitals within the private sector.
Previously, Paul spent five years working for Siemens as Environmental Health and Safety Manager, where he developed and implemented cross-sector systems and led a team to deliver a cultural change programme across the organisation. While at Siemens, Paul was responsible for health and safety within the renewable energy division and worked on high-profile wind turbine sites across Ireland. In addition, Paul was involved with health and safety projects within the air transport industry, including the baggage handling systems at Dublin Airport's T2.
Paul began his career at Chubb (UTC – a United Technologies Company), where he worked on large-scale health and safety initiatives, including managing its international audit programme across the US, Europe and South Africa.
Paul holds a Master's degree in Health and Safety from Dublin City University and a Bachelor's degree in Human Resources Management from the Waterford Institute of Technology.