A DOWN TO EARTH APPROACH
ComOp (Commodity Optimisation) is focused on doing more with less; operating within a global landscape marked by escalating resource scarcity.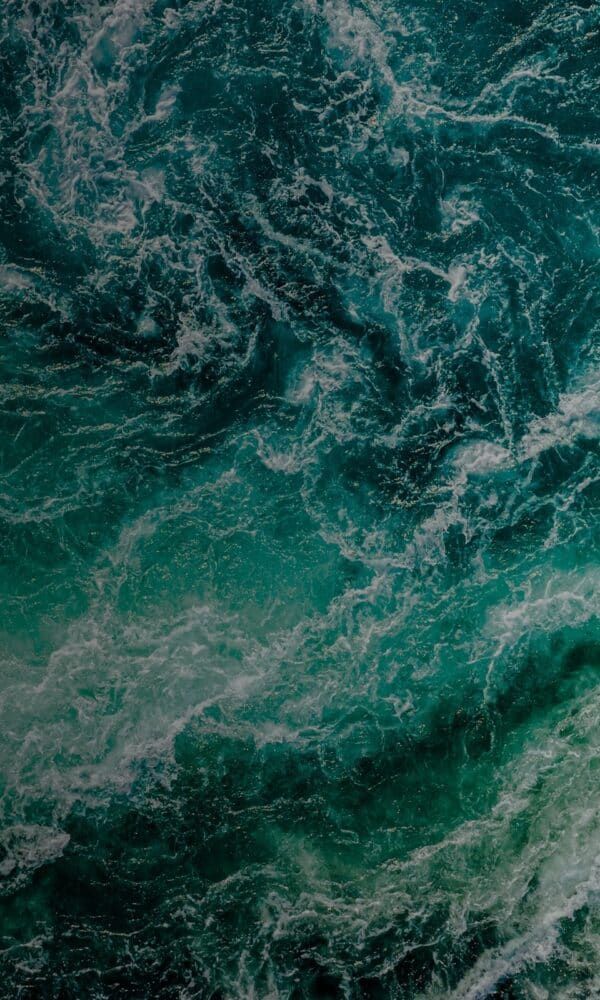 FOR VENTURE CAPITAL FUNDING
We are a fully-integrated, front-to-back commodity optimisation enterprise whose operations are focused on strategically navigating the realms of venture capital funding within the AgriTech sector, alongside astute involvement in the creation and trading of carbon credits.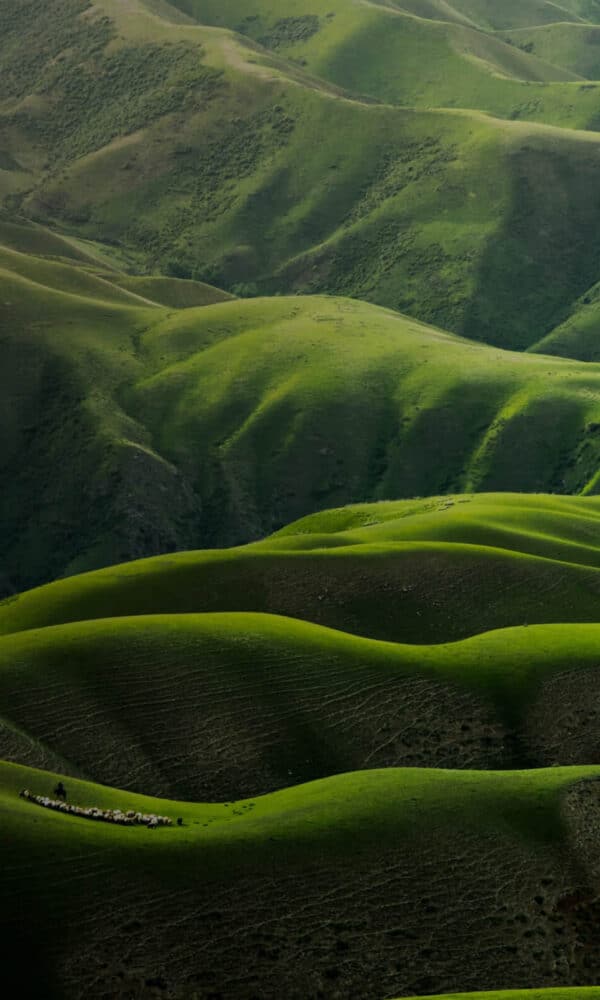 WITHIN THE AGRITECH SECTOR
With continued investing in AgriTech companies that provide efficiencies by using less water, fertilizers, and labour, we achieve a double advantage; conserving limited resources and helping the environment by reducing pollution across land, water and the oceans.