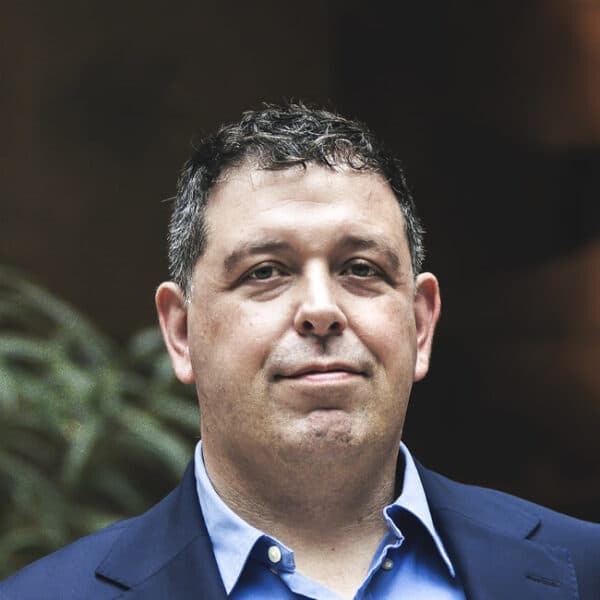 Derek Delaney
Co-founder and Chief Executive Officer
Derek Delaney is Chief Executive Officer at ComOp where he is focused on several areas of commodity optimisation to generate revenue streams via the creation of carbon credits.
Prior to establishing ComOp, Derek led the partners and staff at Waystone throughout a distinguished career spanning over 13 years. Derek's proven leadership skills and expertise in strategic planning, product development, project management and financial planning were instrumental in propelling Waystone to global leadership in fund governance, helping to grow its client base significantly where their assets under management peaked at over U$2Tn under his tenure.
Derek began his career as a Fund Accountant at International Fund Services Ltd., working out of both its Ireland and New York offices.
Derek was previously employed with Citco Fund Services (Dublin) Ltd. where he initially served as a Senior Fund Accountant, and later moved into the role of Senior Manager. As Senior Manager he relocated from Dublin to assist with the set-up of Citco's Cork office, managing teams performing both middle office and NAV valuations. He later joined BNY Mellon (Dublin) as a Global Product Manager. In addition, Derek served as Head of Business Solutions within the European Alternative Investment Services (AIS) division. In this role he was responsible for developing and implementing bespoke solutions for existing and prospective clients.
Prior to moving into Product Management, Derek served as the European and Asian Head of AIS Client Services where he oversaw the service of all alternative clients and led the project management of all new business. In this role, he managed teams in multiple jurisdictions including Asia, Luxembourg and Dublin.
Derek holds a Bachelor's degree in Business Studies and Accountancy from Waterford Institute of Technology. He is a member of the Institute of Directors (M.Inst.D) and a member of the Irish Funds Industry Association (Irish Funds).