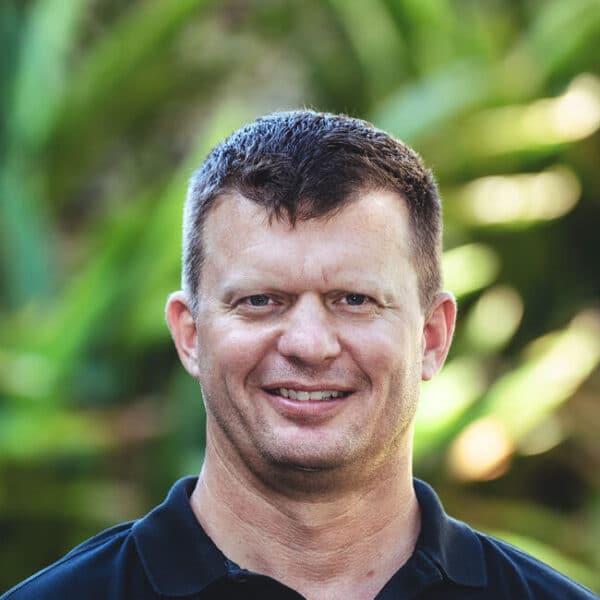 Glen Magee
Co-founder and Chief Financial Officer
Glen Magee is Chief Financial Officer at ComOp and has over 20 years of experience in financial management within multinational companies. Glen has extensive merger and acquisition experience, and a proven history of working in regulated financial environments.
Prior to joining ComOp, Glen spent five years at Waystone where he focused on the strategic finance initiatives of the firm and supported the wider executive team to deliver the financial performance of the organisation. This included leading the finance team to manage the integration of a number of acquisition projects as they merged with Waystone.
Previously, Glen was with RSA Insurance, Dublin, working within the Financial Planning and Analysis Group, to lead and co-ordinate the development and delivery of the annual business operating plan, board reporting and forecasts. Prior to this, Glen worked at the Citco Group as Group Controller, with responsibility for global financial reporting and planning.
Glen has a Bachelor's degree in Accounting from Brock University, St. Catherine's, Ontario and is a Chartered Accountant (CA) and a Chartered Professional Accountant (CPA).